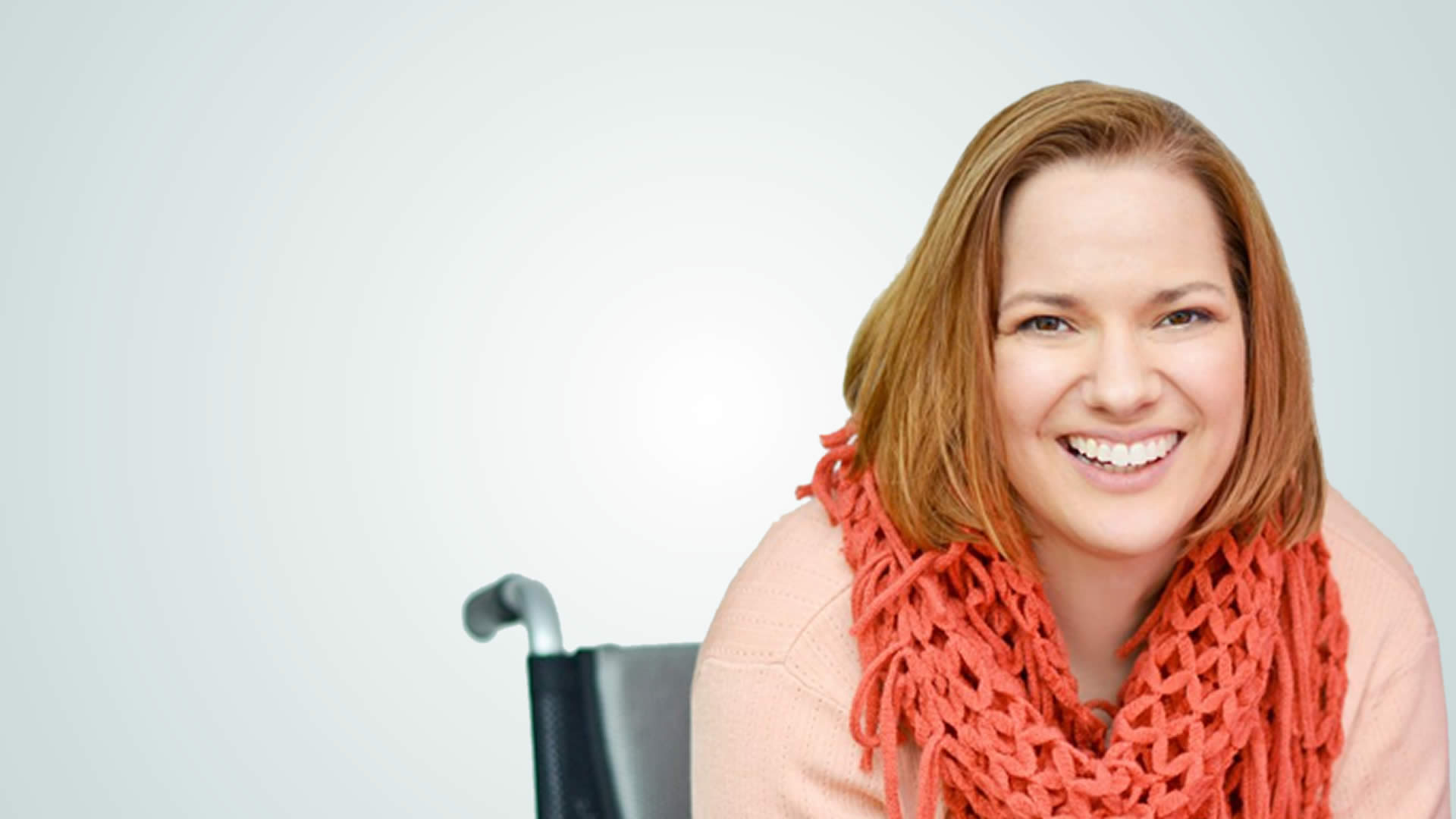 Speaker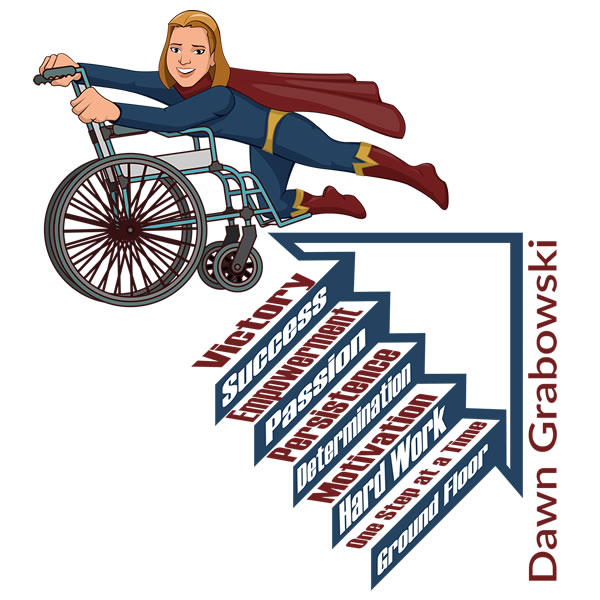 Dawn Grabowski is an award-winning Actress/Comic/Filmmaker, and she is available for Informational Seminars & Motivational Talks for your business, youth group, or school.
Dawn will educate, entertain, inspire, and motivate children and adults of all ages using custom and personalized messages for your audience. Every program is individualized for your organization's specific needs.
For a limited time discount prices are available. Please contact Dawn for more details on the discounted prices, and hurry now to book a program and take advantage of her discounted rates.
If you have any questions please contact Dawn Grabowski @ 747-286-0442.
Or email Dawn@DawnGrabowski.com
Dawn Grabowski has made a significant difference in the entertainment community by shattering images about people with disabilities."
– Gail Williamson (Disability Advocate & KMR Agency).
With the exception of my one-woman play, "Always Going Up", all of the program themes listed below are catered to your organization or audience so that my message and your goals meet together in harmony.
Dawn's one-woman, auto-biographical play. Winner of The Christopher Reeve Acting Scholarship Competition, she has appeared with Tom Cruise in 'Jerry Maguire' and on television's "E.R.".

She recounts her struggles in school and show business as an actor with Cerebral Palsy.

A funny, moving story and living proof that nothing is impossible if you nurture your dreams.

Dawn's motivational program will make you realize you overcome obstacles no matter what your circumstances, no matter what.

She has success despite having Cerebral Palsy.

If she can do it, so can you.

A "How-To" Seminar. Learn the steps to produce your own plays, webisodes, and films truly independently in Hollywood.

Starting on the Ground Floor

Learning the "Ins & Outs of Hollywood". If you are new in town or you think this is the career for you, this is the seminar for you.

Women, the Entertainment Industry, and Disability

This seminar discusses notable women in the Industry.

Performers with Disabilities are discussed, and the role of Women with Disabilities is specified.

How far have we come?

How far do we have to go?
Dawn talks to her entertainment industry audience about questioning the creation of a project in  "Independence All The Way".  Her presentations are customizable to any audience and for any organization.
Call today to speak to Dawn about how she can deliver the perfect message for your company or educational institution.
747-286-0442
"Dawn Grabowski is the most passionate, energetic, receptive, tolerant, generous, and humorous professional I have ever known. She sets her goals high and is relentless in pursuing & then achieving them."
— H. Wanko, retired ESE Dir.